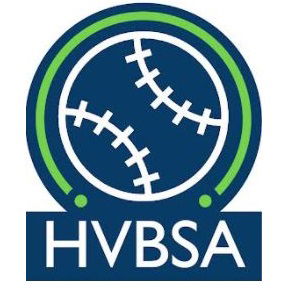 The Huron Valley Baseball & Softball Academy provides high quality skills training and playing opportunities for any youth player aged 8-18 living in or near the Ann Arbor / Brighton / Chelsea triangle. Our curriculum-based, development-oriented training program provides more than just drills and repetitions on the ball. Academy coaches teach players the core fundamentals for fielding, throwing, and hitting by breaking down the basics of footwork, body posture, and form. We offer training and playing sessions throughout the year.
A Team For Every Player.
HVBSA will place every player who wants a team on an age- and skill-appropriate travel team. This allows players to take the skills they have learned and master them during game play.
Let HVBSA Bring the Teams To You!
We take away the pressure of matching you player with teams and coaches. Baseball and softball should be fun! We make it easy to find a place to play.
Your player can start today by
registering with us
and joining one of our year-round
Academy Training Sessions
!