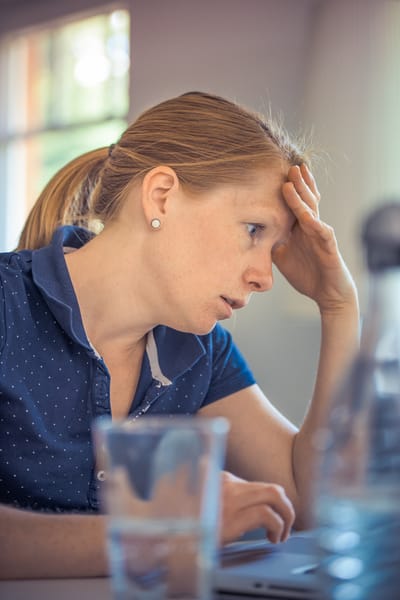 Finding the right travel team for your player is not an easy task. Often, it's an exercise about social networking more than playing ball. Do you know someone coaching a team? Do they have any open spots on their roster? Is the team a good match for your player? Just finding existing teams can be difficult and finding a team that fits your player feels like searching for the proverbial needle in a haystack.
HVBSA's goal is to help you stop looking for teams and to bring the teams to you. Our network of Academy players and our player database, combined with our advertising-based recruiting efforts, help us restructure existing teams needing a little help and to create entirely new teams when needed.
If joining an Academy training session is not right for you at this time, please make sure to
register your player
in our contact list. You will not be obligated to HVBSA in any way, but we will be sure to let you know about playing and training opportunities for your player.